THE ESTATES
The olives used to produce the olive oil Tenute Pietretagliate e Regalbesi are harvested directly from two lands of the d'Alì Solina family, located in the territories of Valli Trapanesi. The obtained olive oil has all the qualities of the Sicilian ancient taste.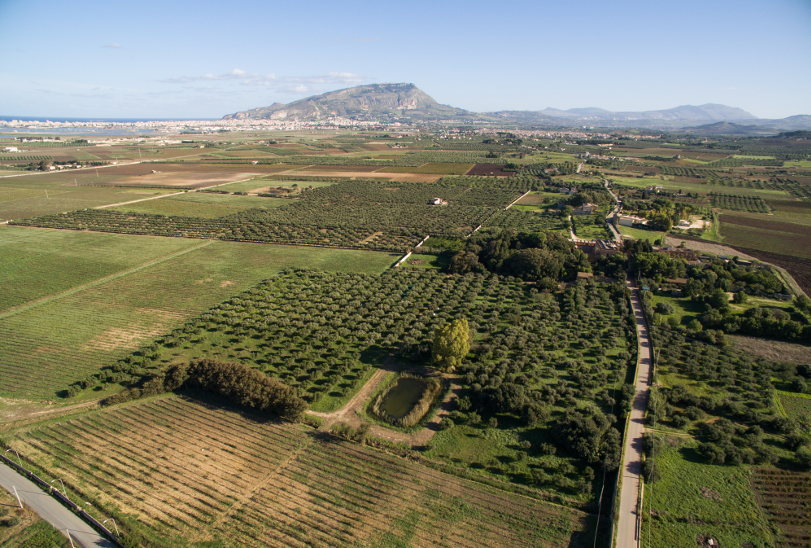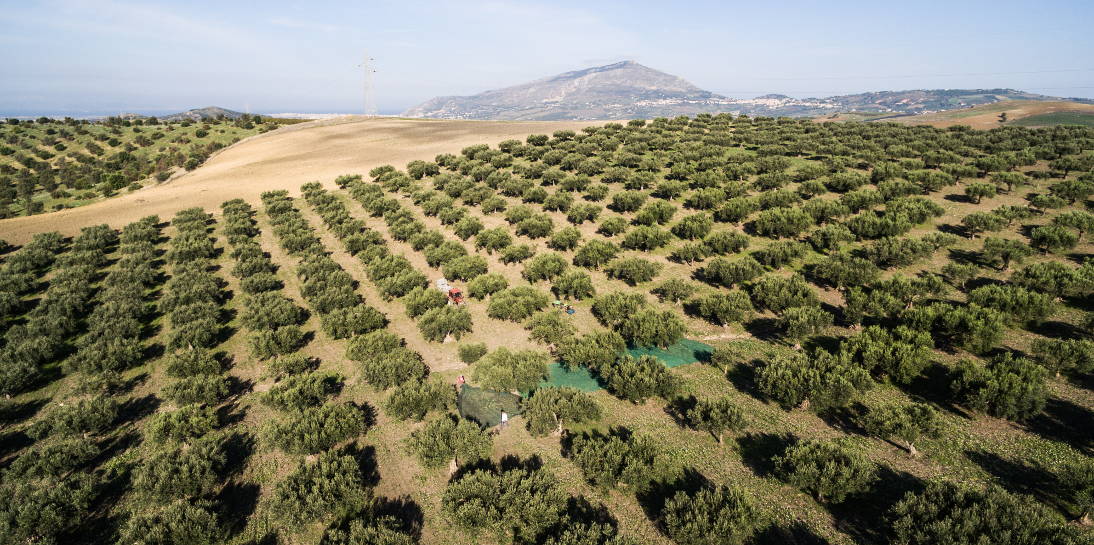 PRODUCTS
The Company Tenute Pietretagliate e Regalbesi produces his own olive oil, following the ancient family history.
A journey, a sensory experience between genuiness and tradition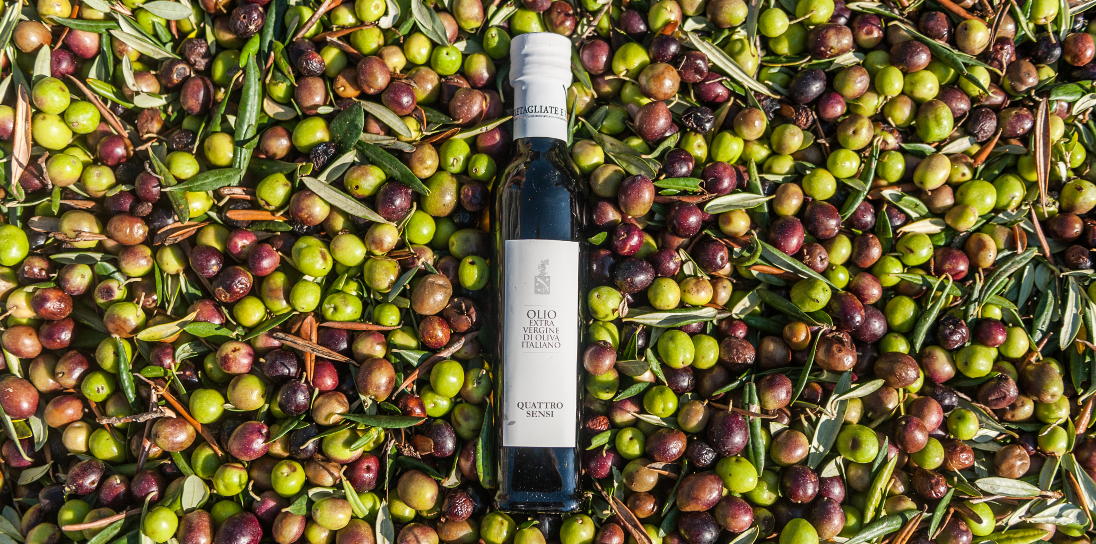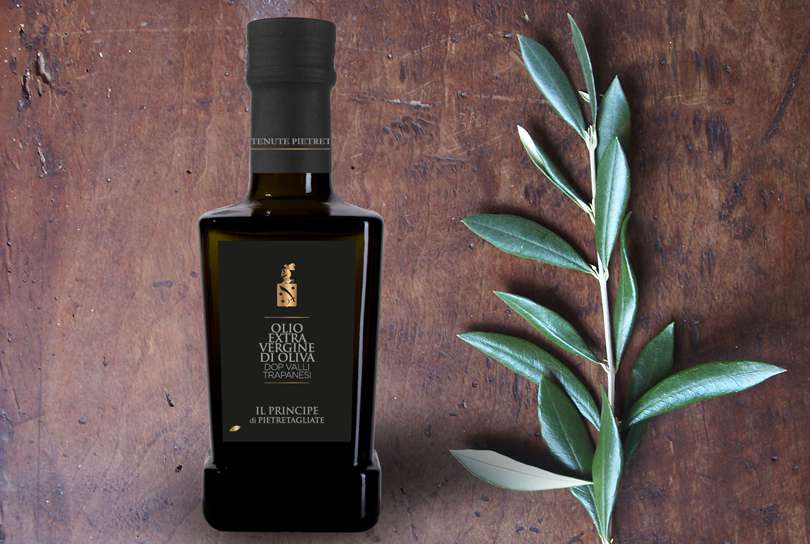 PRODUCTION
The production process follows the traditional ancient method of the hervesting. In this process we put all passion and love needed.
An high quality olive oil born from our production chain.